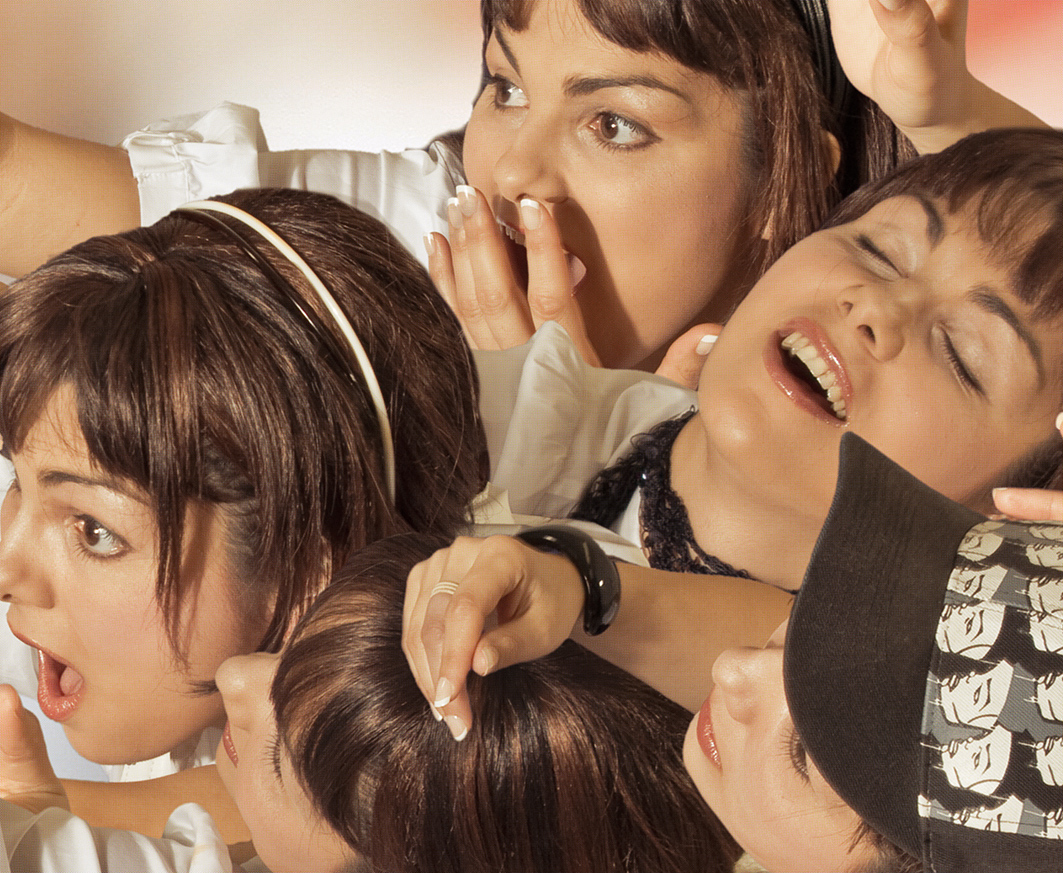 Universal Pattern I (2006)
Diptych, photographic print, 127x102cm (x2)
Universal Pattern II (2008)
Triptych, photographic print, 120x100cm (x3)

Universal Pattern III (2009)
Diptych, photographic print, 100x80cm (x2)



Universal Pattern IV (2009)
Triptych, photographic print, 230x95cm (x3)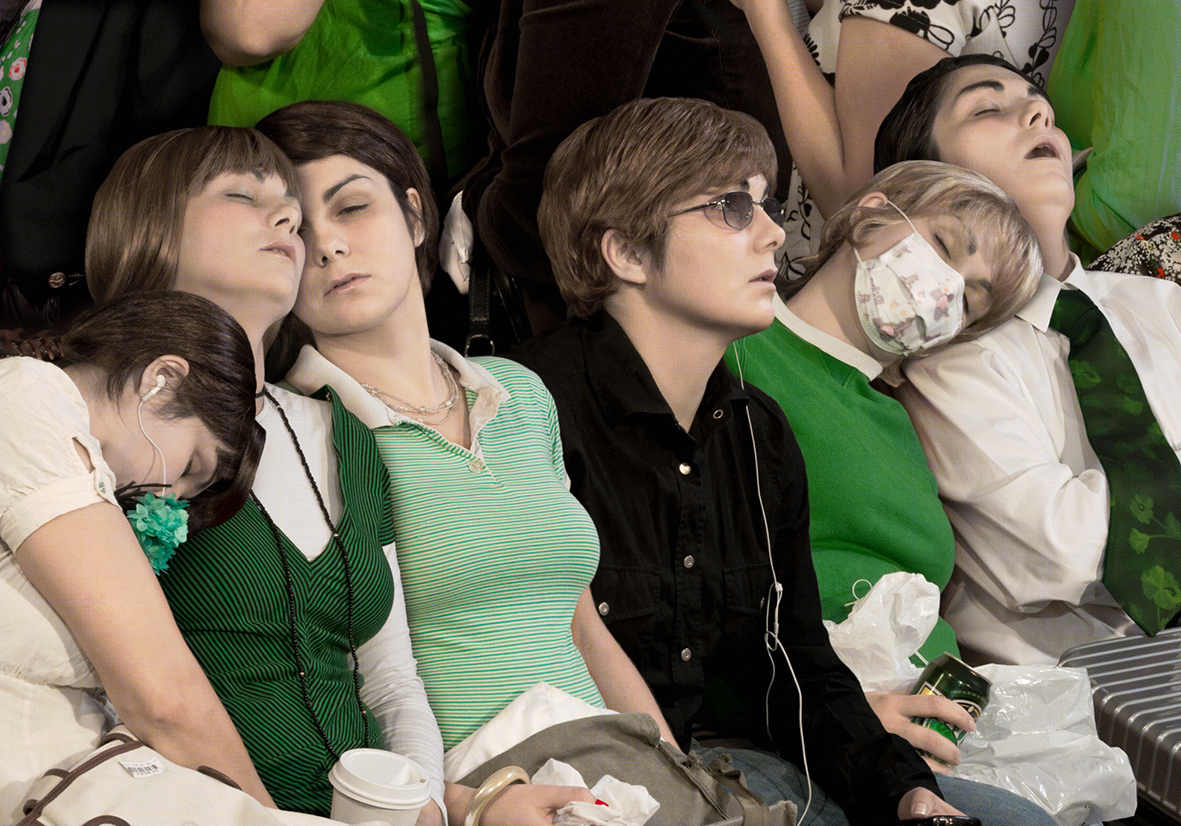 Universal Pattern V (2010)
Diptych, photographic print, 122x85cm (x2)



Universal Pattern VI (2011)
4 Panels, photographic print, 100x100cm (x4)
Installation Views
Universal Pattern I (2008), Goldsmiths College project space, UK
Photographic prints, 300x200cm (2x)
Universal Pattern I & II (2009)
KIC
- Nord Art 09, Germany
Photographic prints
Universal Pattern I (2012)
'Deptford X', Contemporary Art Festival, UK
Billboard
Universal Pattern II (2009)
KIC
- Nord Art 09, Germany
Photographic prints, 240x180cm (x3)
Universal Pattern I (2012)
'Deptford X', Contemporary Art Festival, UK
Billboard
Universal Pattern IV (2009)
Goldsmiths MA Fine Arts Final Degree Show, UK
Photographic prints, 230x95cm (x3)
Universal Pattern

Universal Pattern is a series of re-enactments of iconic social, political and historic events. The concept of the work is influenced by events which reoccur in history. Events like the 2008 Stock Market Crash and the ensuing Financial Crisis, the 2009 G20 protests and the 2011 refugee crisis are examples of events that occur in a similar form time and again.

Found contemporary and topical photojournalistic images from online and traditional news sources are used to create the series. These found scenes function as a starting point for the work, which are then re-enacted by myself and reproduced. The resulting formal and narrative patterns are of particular interest of mine in this body of work.

The Universal Pattern series is influenced by Siegfried Kracauer's quote from his essay The Mass Ornament: 'The mass as the bearer of the ornament, they form a pattern, a colourful composition. They are composed of elements that are mere building blocks and nothing more. The construction of the edifice depends on the size of the stones and their number. It is the mass that is employed here.' The Universal Pattern series explores the relationship between the collective and the individual; specifically how this is represented in the mass media.

The sizes of the final prints vary in scale and have been produced as large billboards in the public space.